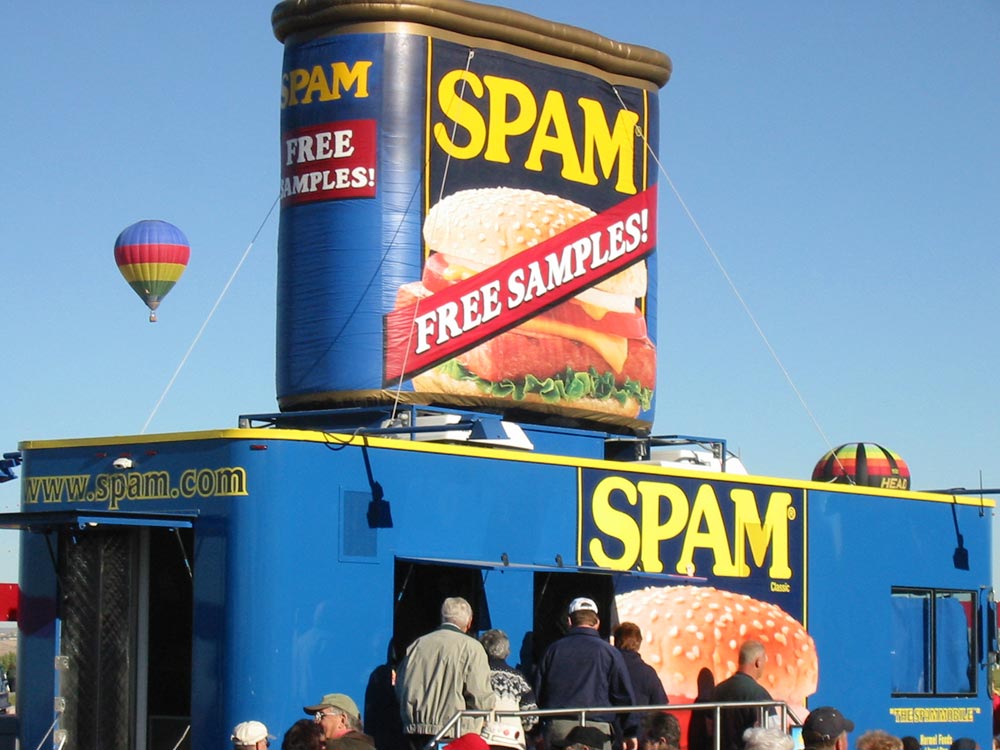 This morning my email inbox was overflowing with spam. Normally, I have a series of filters that either delete the mail before I ever see it, or dump it into a special folder I have to sort through potential important items. Well this morning, I had over 200 emails to scan through, and what do you know, none were important. They were all spam. One had such a catchy title as "Someone in your city wants to talk to you." (Who, and what city?) So it was a nice coincidence this morning that I discovered this real time map of spam called the Mailinator. (Arnold, you would be proud) Combined with Google maps, we can see where all those emails are coming from. A few of them are near my neighborhood. I may pay them a visit with my cousin Tony.
Yesterday in a fit of self-loathing, I decided to chop off all my hair. I took out my old buzzer, set it to number "4" and got to work. I had my head draped over the bowl as I hacked away, but to my frustration, the buzzer kept dying while it was plugged in! Who designs these things anyway? So I wore a hat for most of the afternoon while the buzzer charged at home, then came back and finished attacking my hair. It's a little uneven, and I look like a cross between a cancer-patient and a punk-rocker (my hair tends to spike when it's short). But I'm going to leave it for now. I think I did enough damage.
To celebrate the coming fall and all that entails, Senses Five Press is offering our two for one deal. For only four bucks, you can have both Sybil's Garage #1 and Sybil's Garage #2 in their PDF versions. These versions include the full magazines and higher quality images than were in the print version. You can print them out to read on the john or while on jury duty, or you can read them on your PC or PDA. If you still want a print version, we have them as well, but we're running super-low on supply. Click here for details.
I've also updated the guidelines for Sybil's Garage #3 last night. For one, the page is a bit snazzier, but there are a few minor modifications. (Note that these won't affect you if you've already sent us a story).
(Btw, as I type this it finally has started raining for the first time in about three weeks. Woo hoo!)